16-Best Seafood Restauarants in Rocky Point
There are reported to be over 800 places to eat in Rocky Point from vendor carts to traditional restaurants and bars. These are among the very best !
Check out the best Taco stands at the bottom of the post. Besides the sitdown restauarnts in Puerto Penasco you can get tocos and other really tasty foods from the sidewaly stands.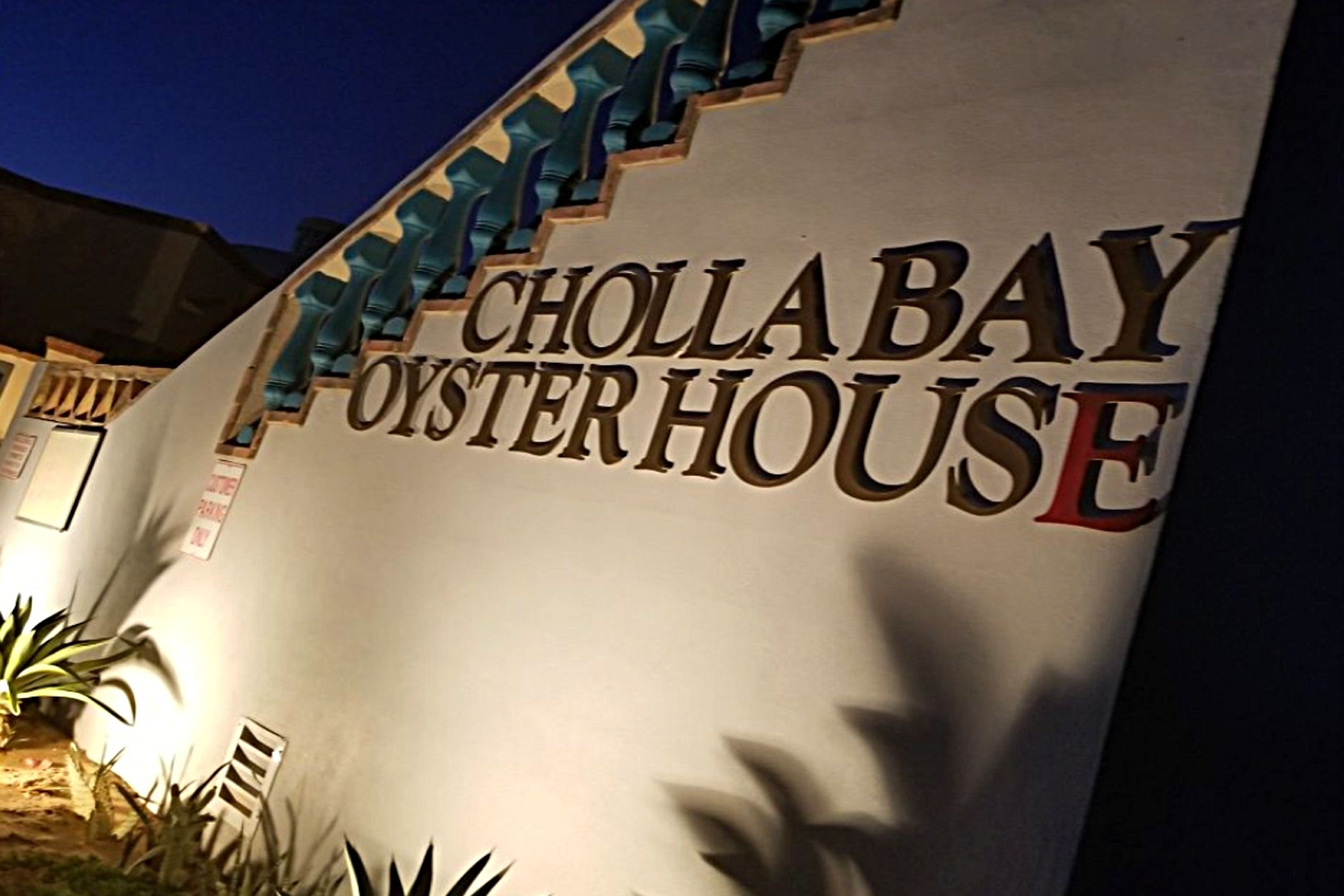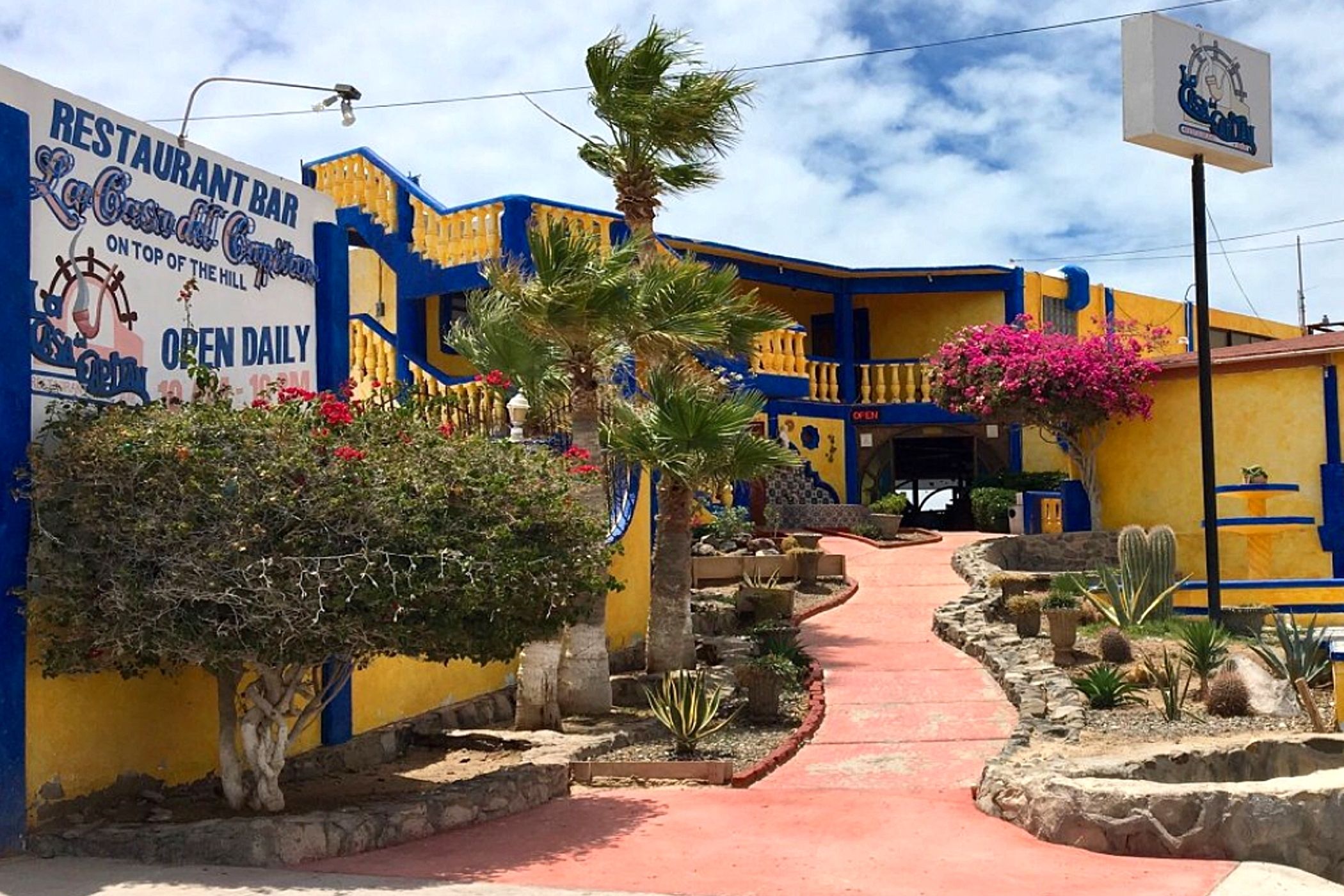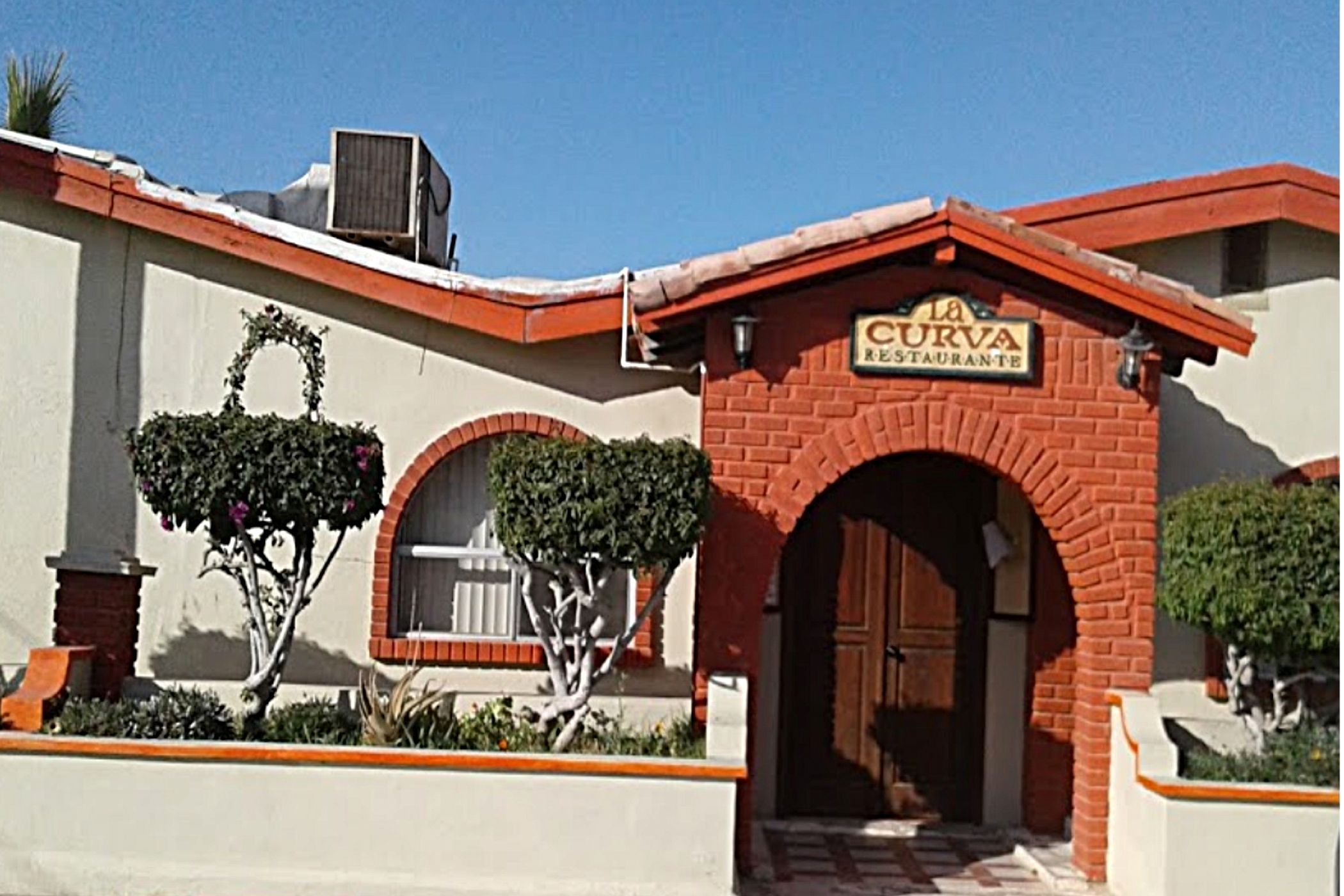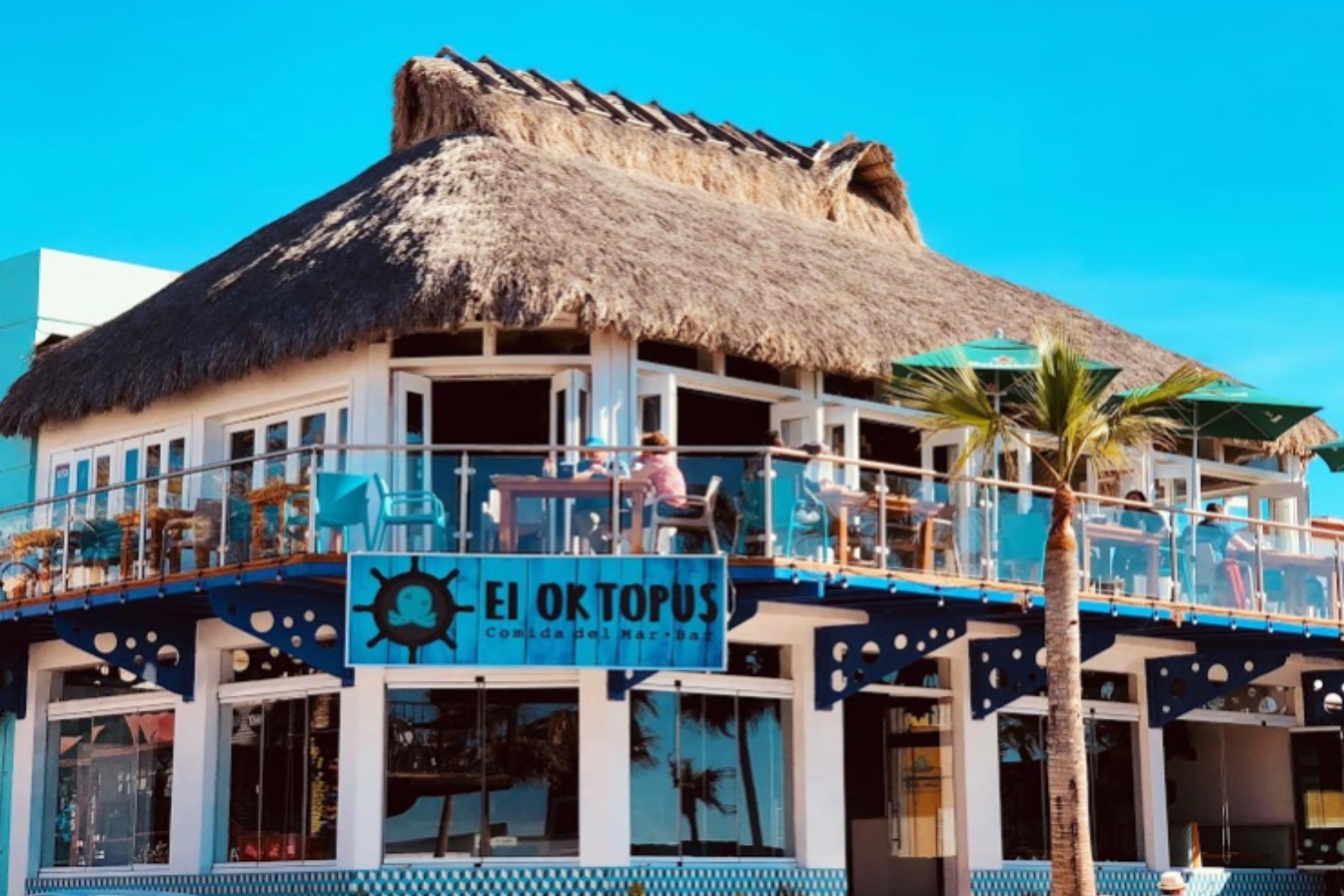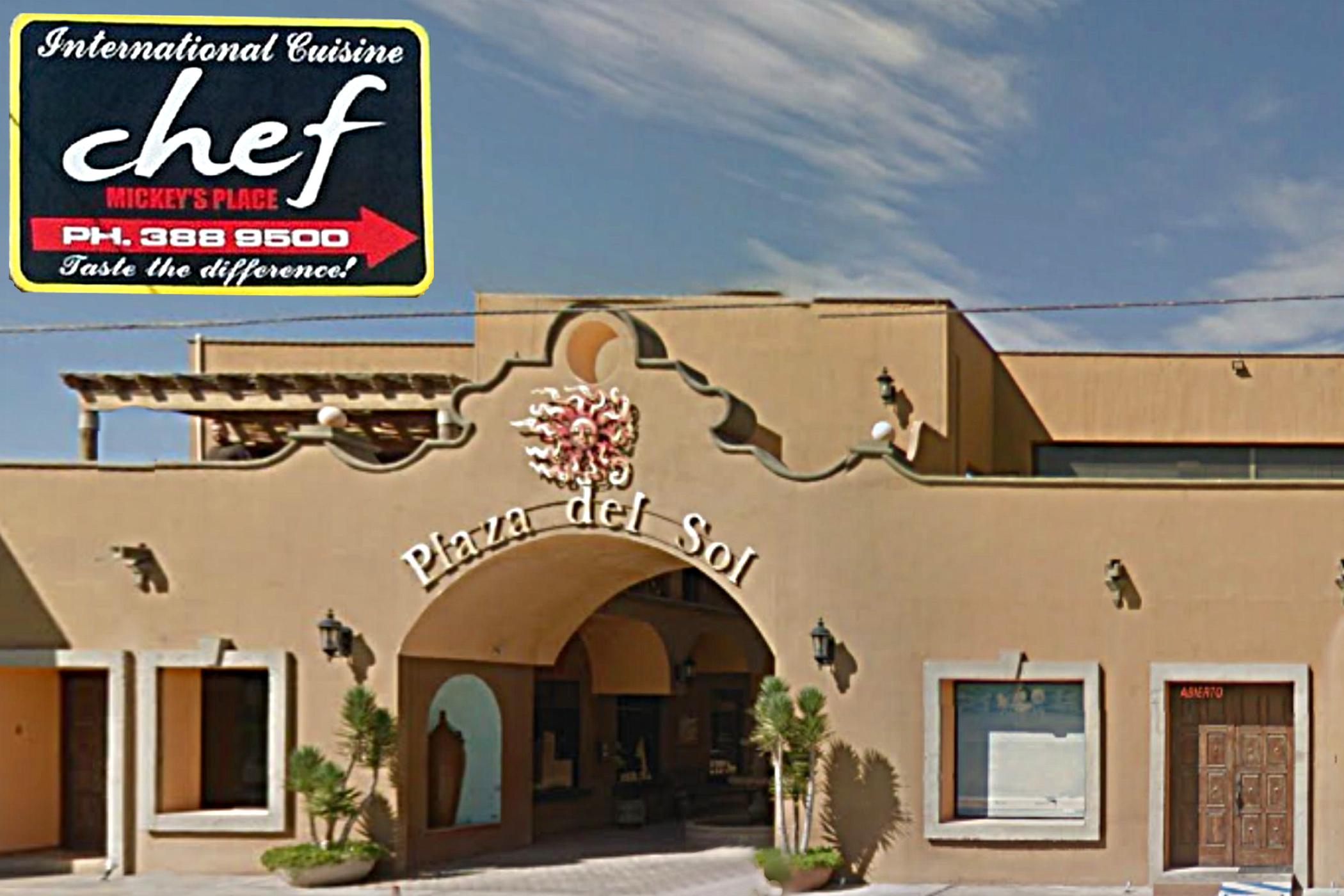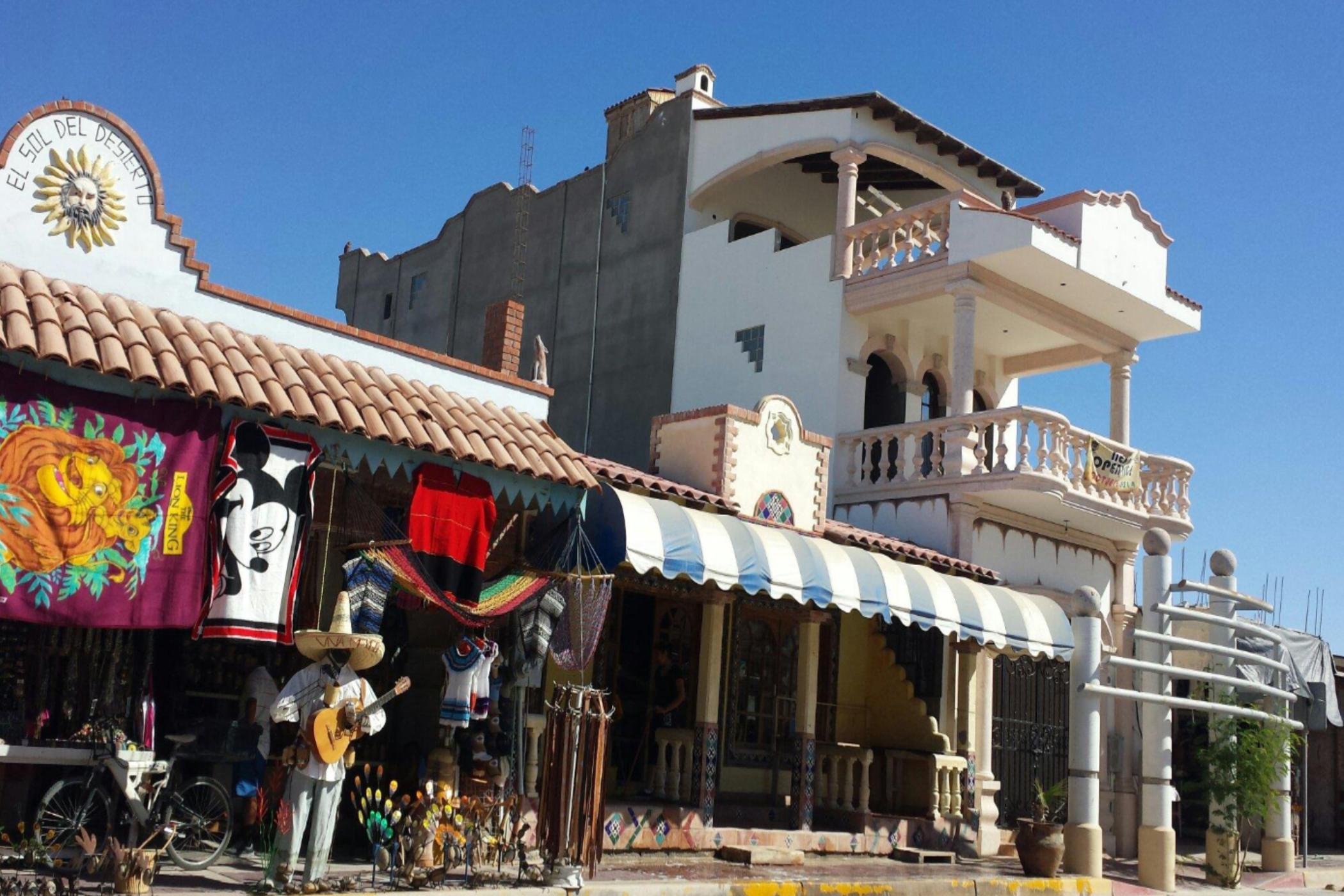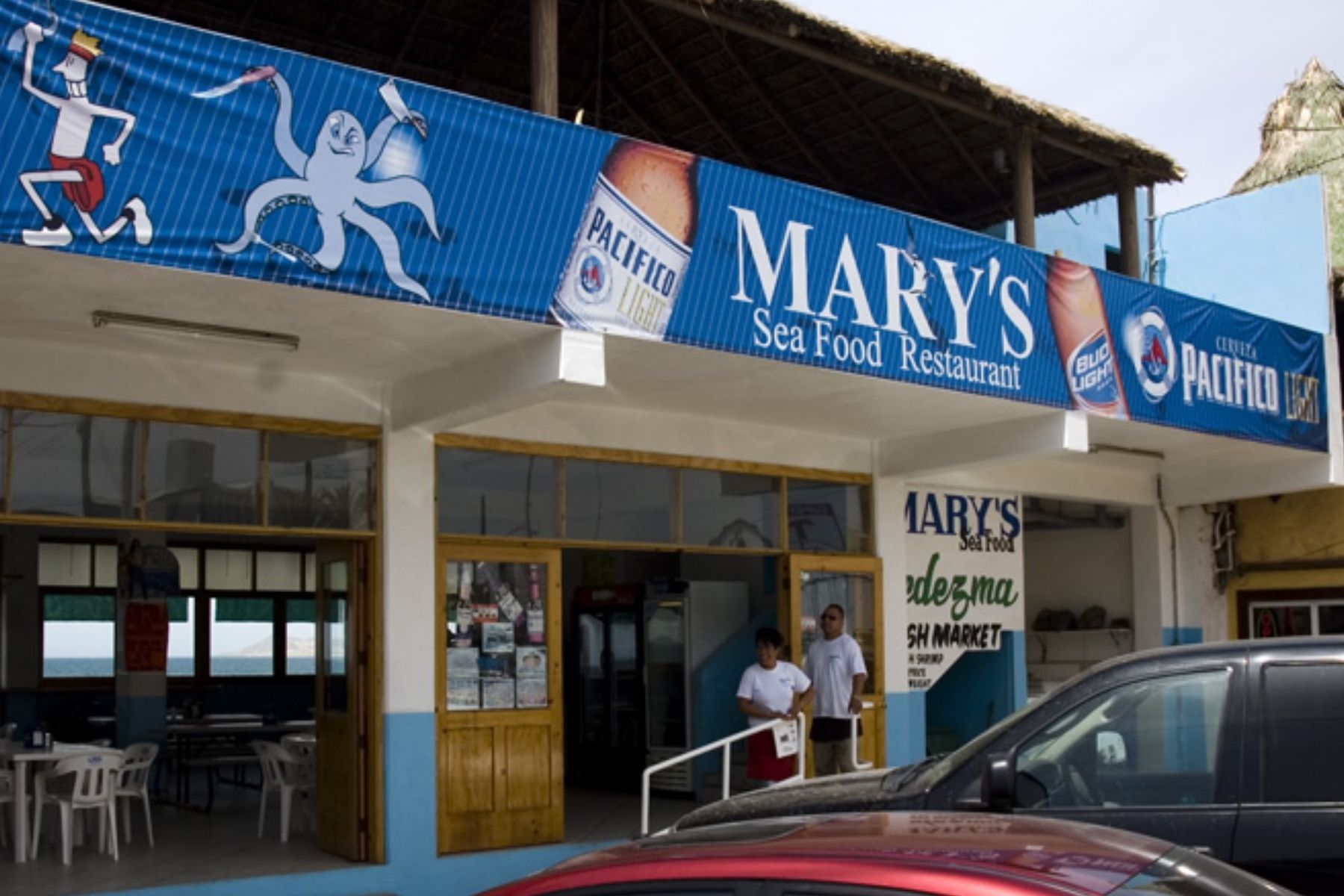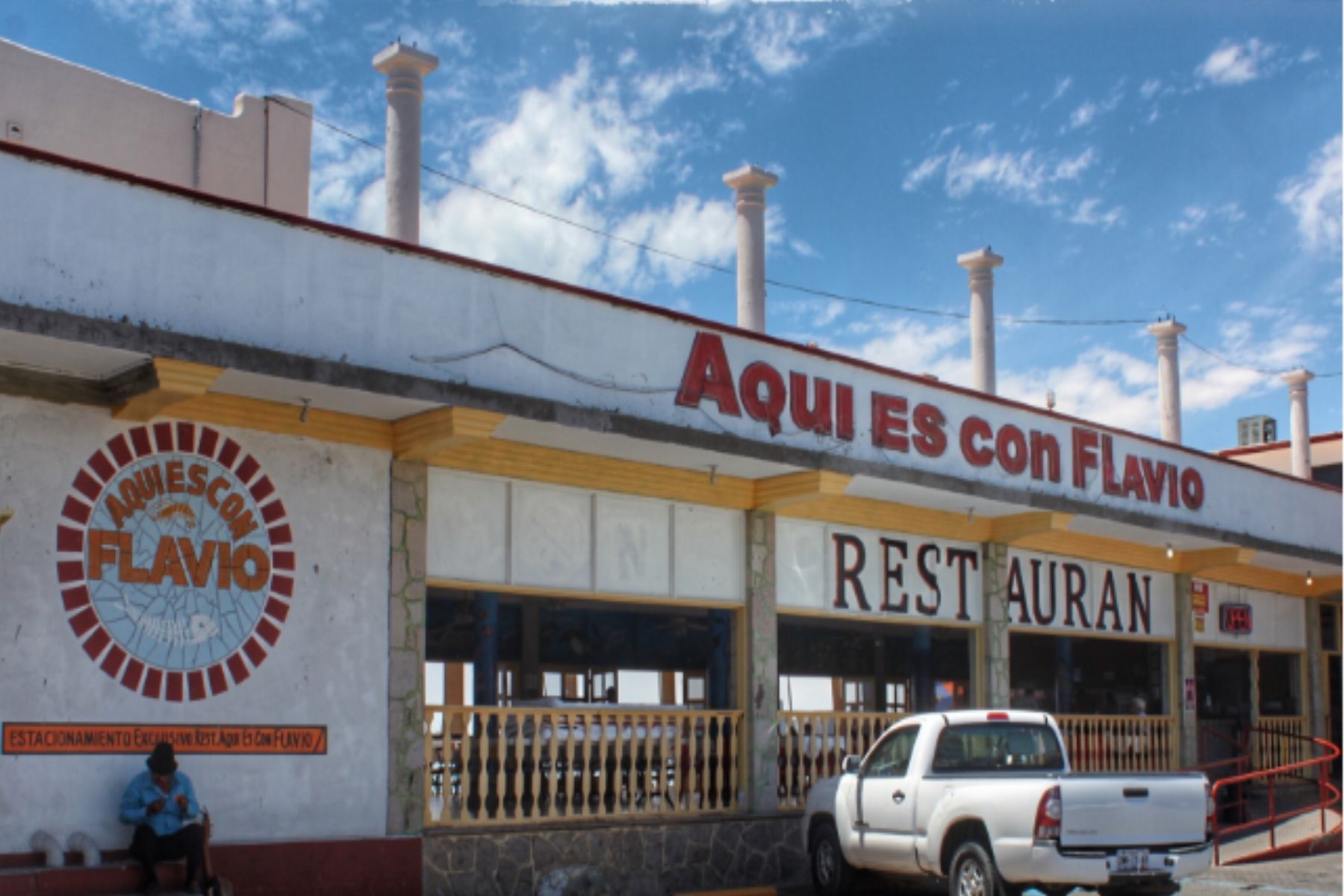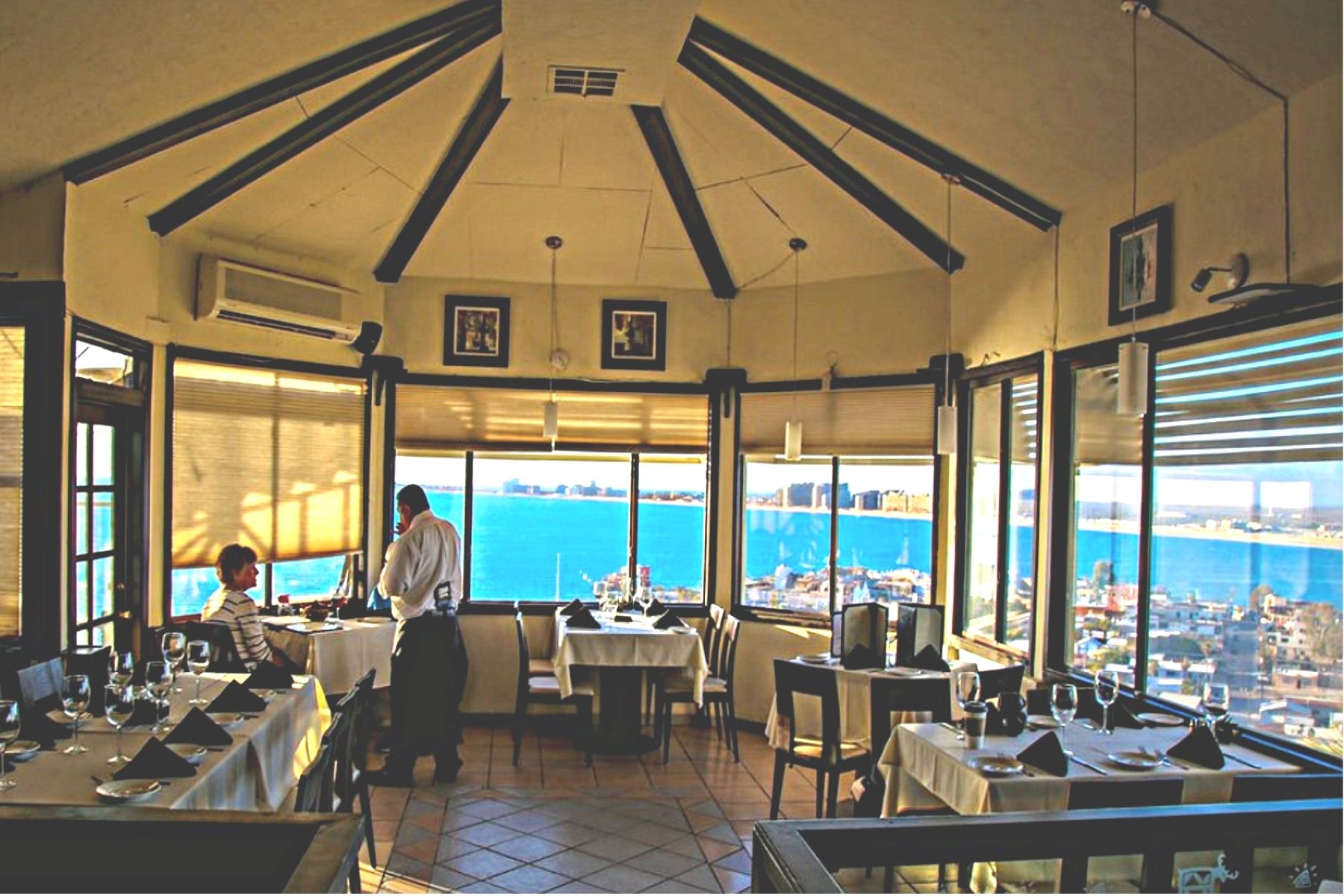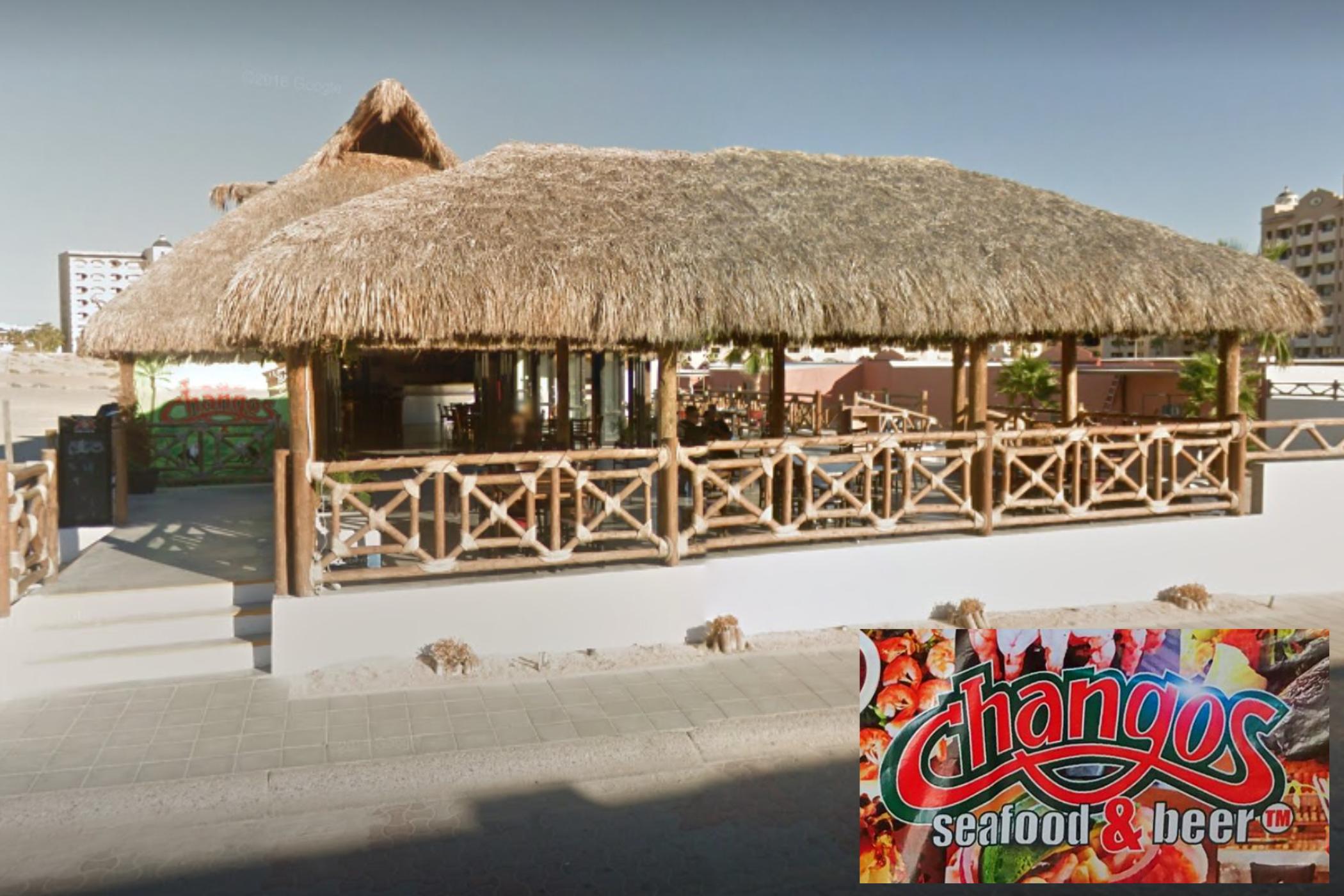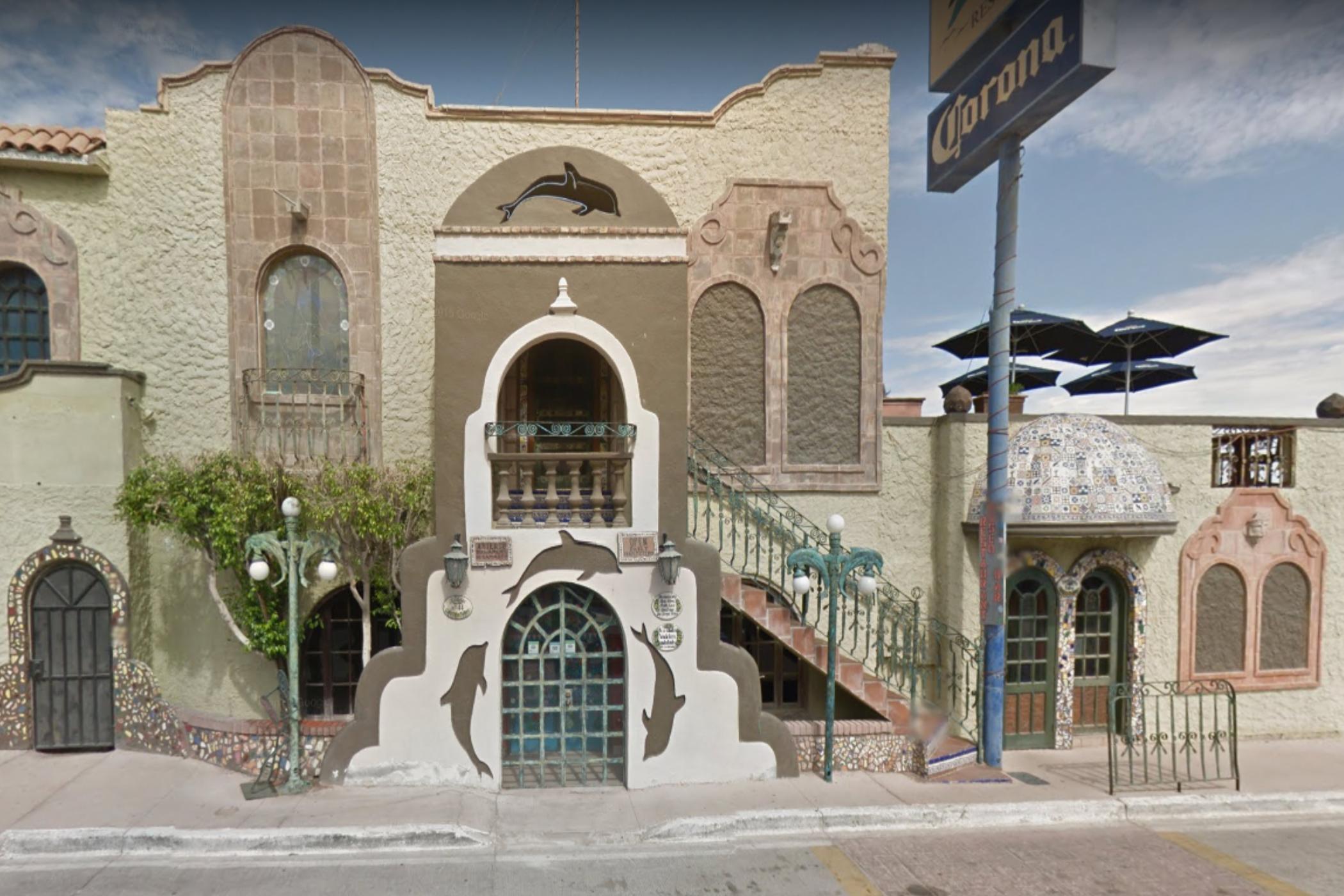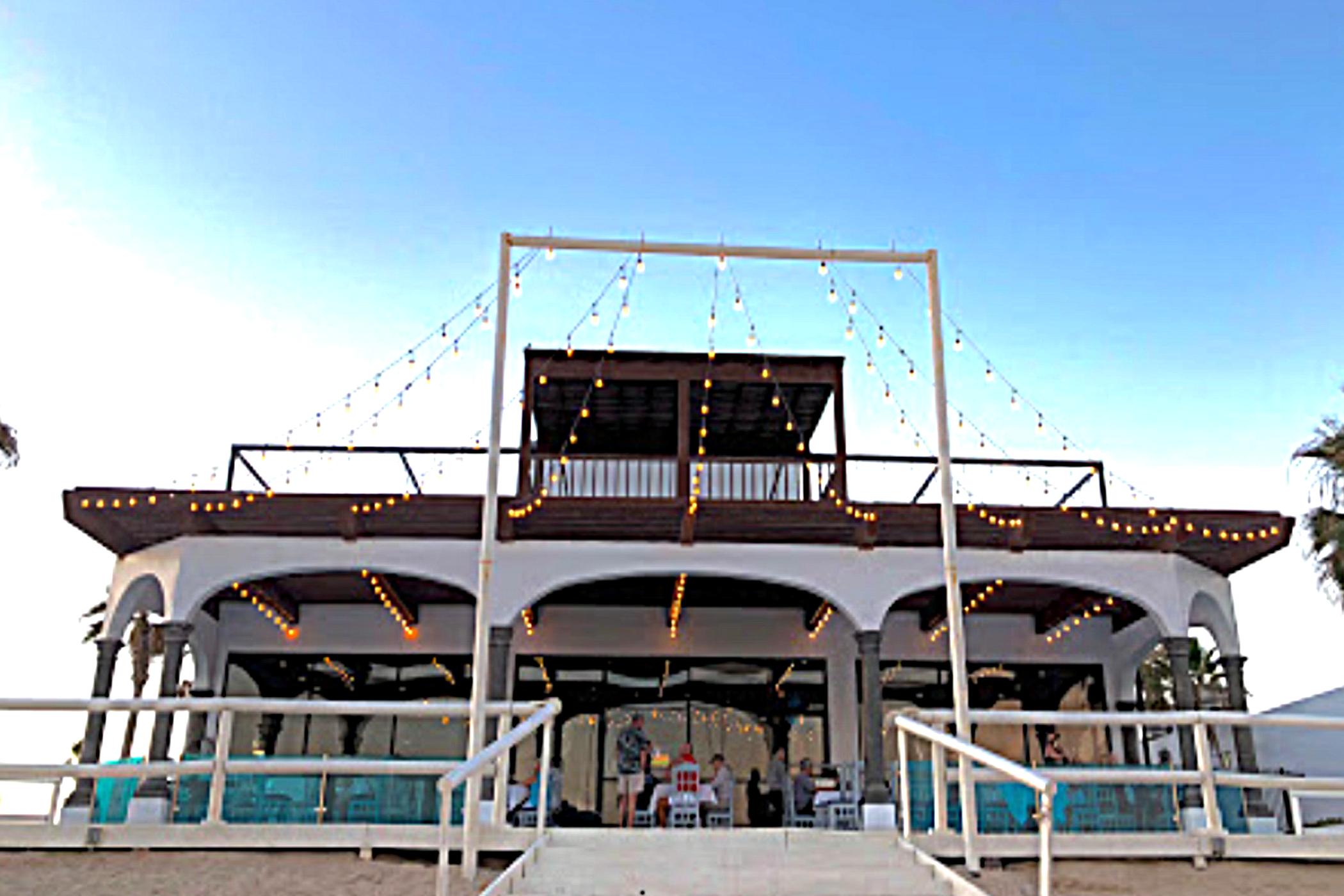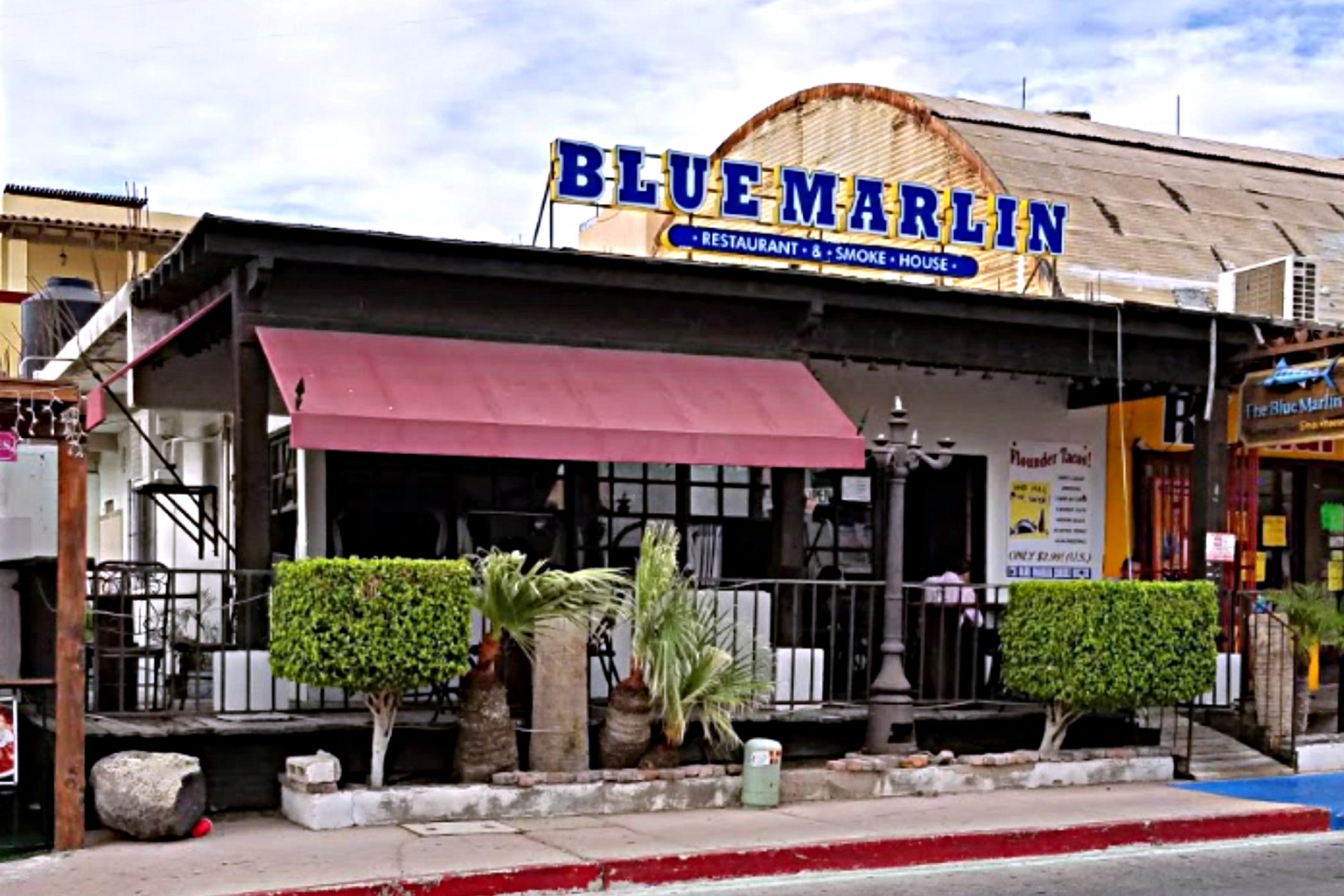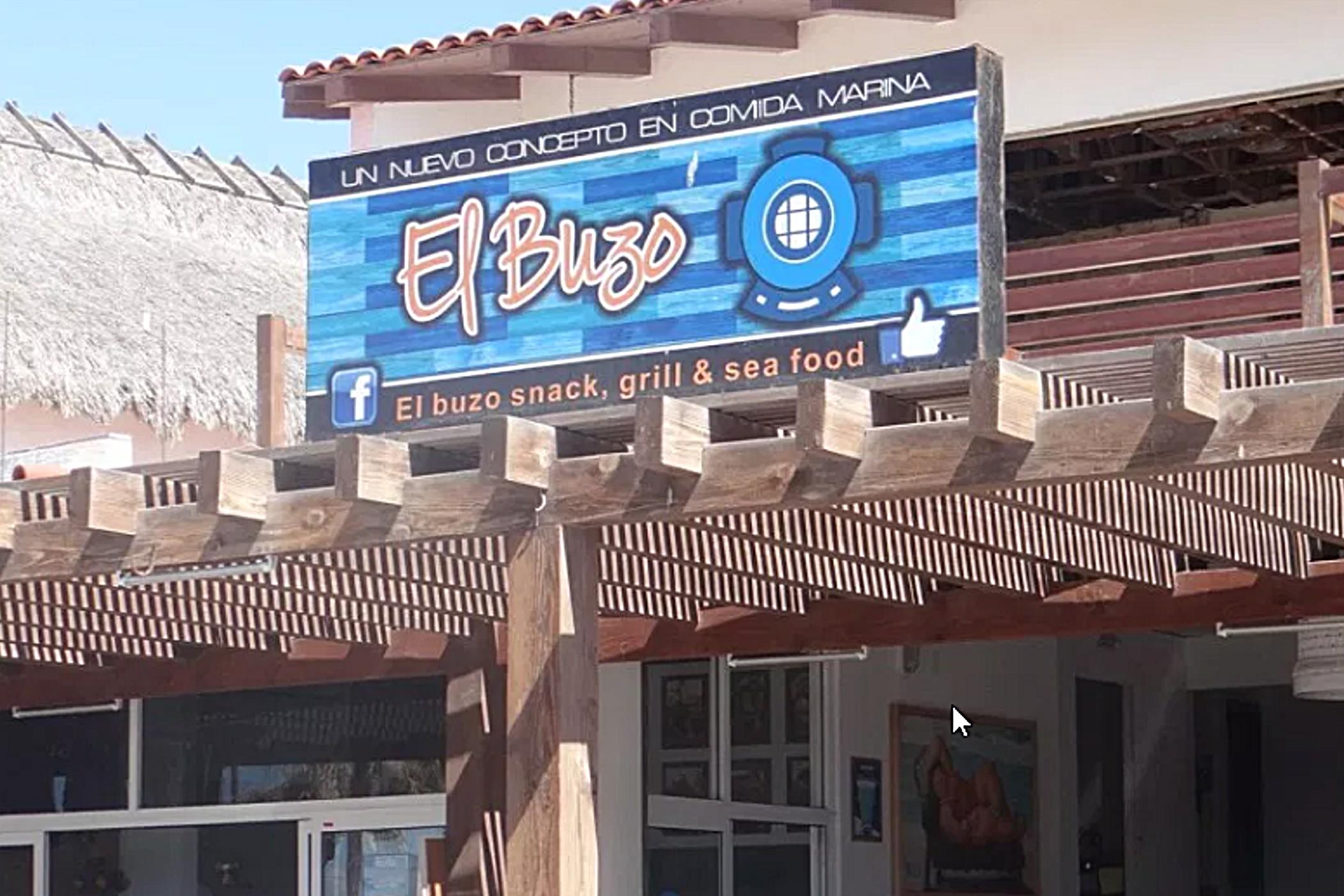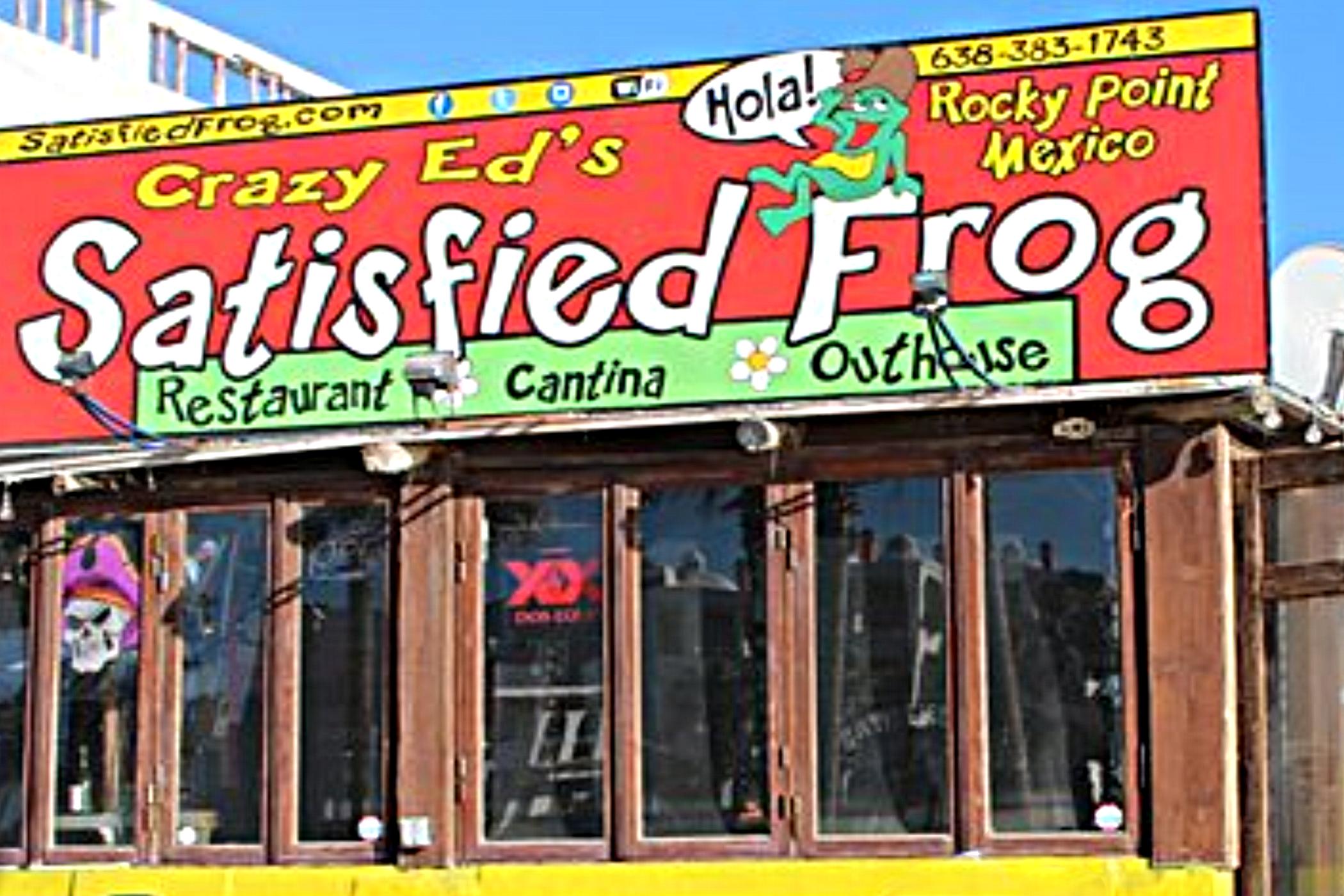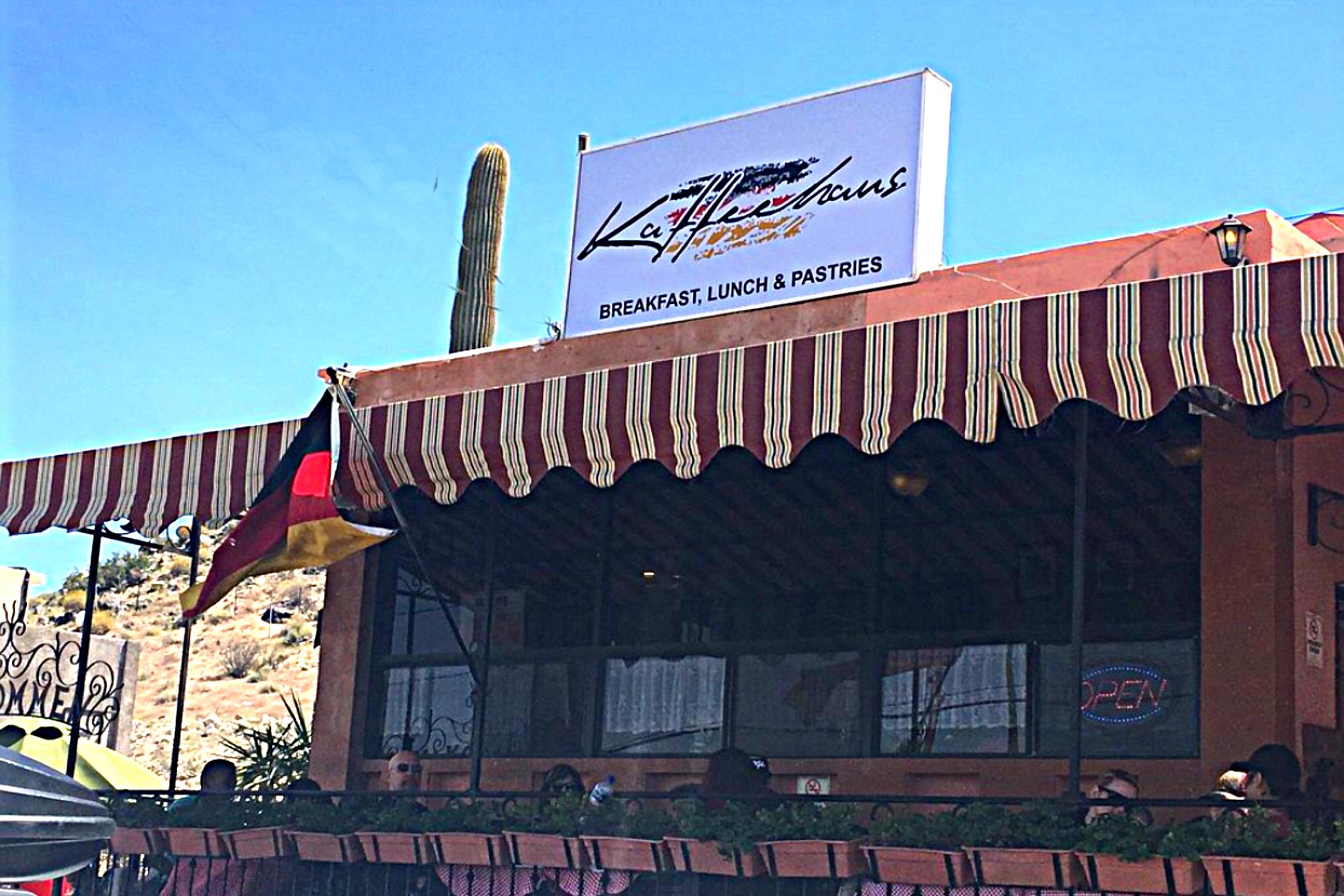 "Street" Tacos-Authentic Taste of Puerto Penasco
Some of these places may look seedy outside, but the food is really great. Don't expect much if any english, just great food. Be adventurous!